6 ways to make the most of your business mentor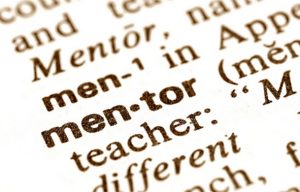 A mentor is a person who helps or provides guidance to achieve specific business objectives. Many small business owners often are so used to doing everything on their own, that they underestimate the value of having such support in growing their enterprises.
Sanjeev Orie of FNB Business says business mentorship is a concept that has valuable business potential and one which can benefit South Africa's efforts to boost entrepreneurship.
See also: 5 steps to finding a mentor
Here are Orie's six crucial principles for developing the perfect business mentor and mentee relationship:
Do your research – In an ideal world, a business mentor should be someone who has achieved success in business. Look at a person's track record and decide where you would need their assistance.
Consider productivity – The fewer mentors you have the better, because taking too much advice could also be counter-productive in decision making.
Constant learning – Ensure that you benefit from each mentor's strengths and not try to evaluate or compare one's advice against the other.
Be pragmatic – When choosing a mentor, be realistic about how that person could help you and your business.
Develop branding – You need to establish your business' identity so that a business mentor can help develop it further.
Passing the torch – There are also established or retired entrepreneurs who are increasingly dedicating their time to work with emerging entrepreneurs.